Elevating Investment Services for Banks & Credit Unions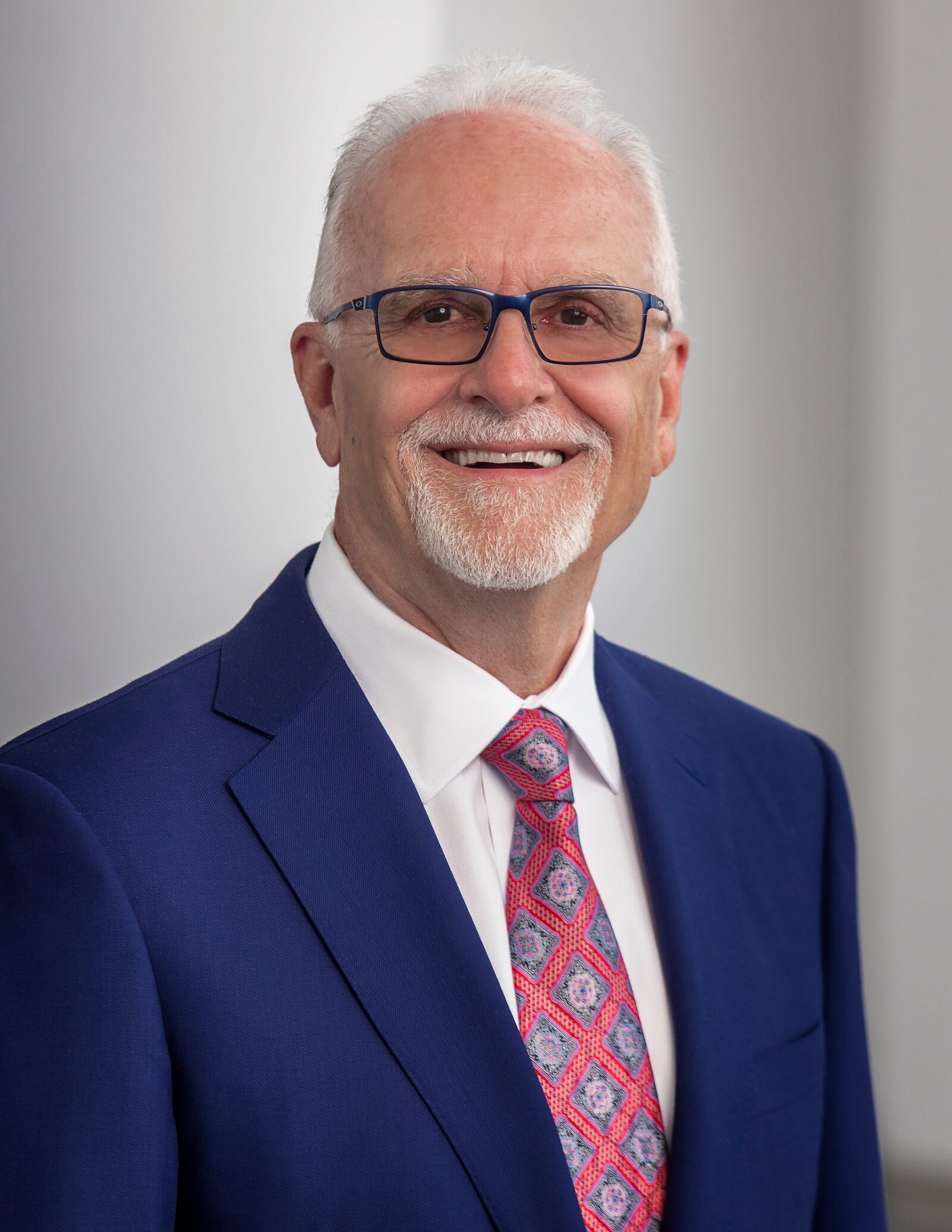 "I believe that through unearthing knowledge, providing quality support, and focusing on a new and effective paradigm model we can build and help institutions grow while doing what's in the client's best interest."
Craig J. Snyder, CFP®, CLU®
Our Team personalizes the LPL experience for you as each team member specializes in one or more of the following areas: compliance, onboarding, case design and management, marketing, technology, business or program management and development.  Our experience enables us to fully understand our clients' needs and our partners cultures, challenges, and opportunities.
You get an experienced local support team of consultants and first responders along with our LPL dedicated 360 Team who are specialists dedicated to working with LPL's enhanced technology platform.  Together we become your formidable support that are available to you each day. We are dedicated to helping you maximize your capabilities to provide and to deliver an exceptional experience for your clients. 
We power deeper and want to make a difference every time we interact to create lasting value. Continually updating and upgrading our capabilities hold us accountable for your institution'ss success.
Financial Institution Partners
Brokerage & Advisory Assets
"I have known and partnered with Craig Snyder for many years and have come to appreciate his extensive knowledge and passion for the industry."
"Craig Snyder has provided us with what we were looking for in both leadership and in the delivery of service. We have a great relationship with his team."
"LPL Financial executes trades quickly and efficiently from a single scalable, self-clearing, and cost-effective platform that our members benefit from."
Some of Our Partnerships:
A Few of the Institutions We Serve: