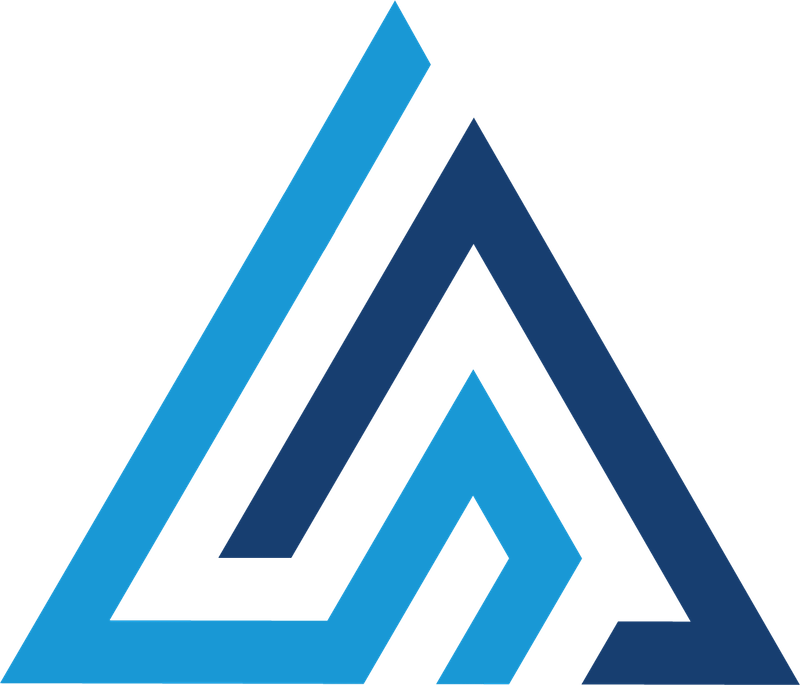 We take care of our institution programs and financial advisors so, they can take care of clients and members.
Our Values:
One team on one mission: We believe that it is up to each of us – Retirement Strategy Centers and LPL Financial – to deliver on our mission.
Stop and consider the big picture: We exercise judgment, spot issues before they happen, and solve problems using data and logic.
Seek, embrace, and apply feedback: We learn from our mistakes and use feedback to help us get a better outcome.
Value progress over perfection: We experiment, learn, iterate, and innovate, sharing bold ideas and taking calculated risks to create extraordinary outcomes.
Deliver results for our institutions, advisors, and their clients/members: Through our partnership with LPL, we make it easy for our programs and our advisors to grow with us and to be more successful.  We dedicate ourselves to individual emphasis, attention and personalization and never forget that its business centers on building individual relationships, rather than catering to groups or collectives.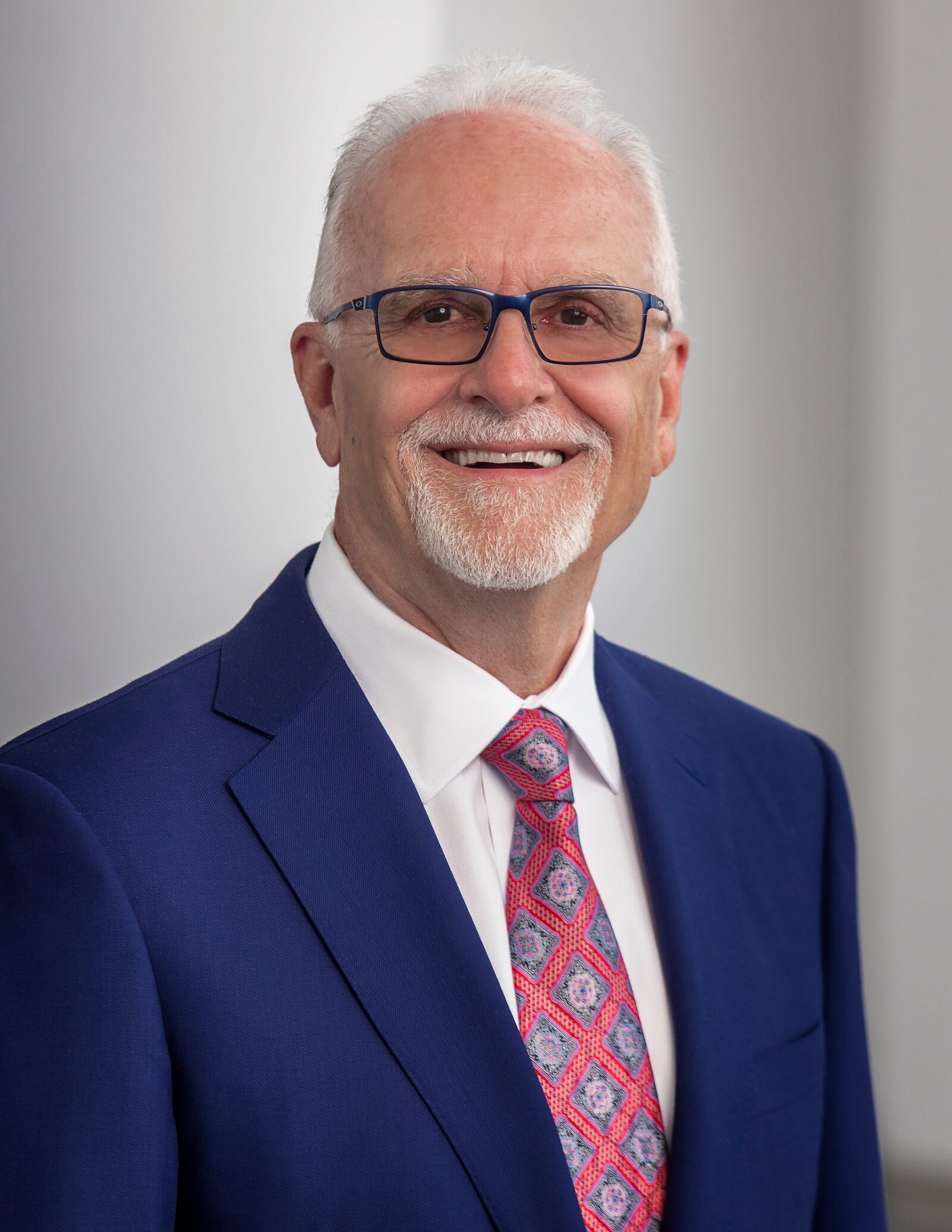 It is a mission each of us embraces.
It inspires us to innovate and challenge us to think differently. It gives us direction and guides our decision-making, priorities, and actions.
No matter what role we are in, we are each empowered to make a difference that ultimately benefits our programs, our advisors, and the members they serve.