Why Financial Institutions Choose Retirement Strategy Centers
1. Innovative Ideas
First, unearthing what you do not know can be surprising and meaningful.  With new insight and RSC's 40+ years of experience and knowledge in the industry, we bring innovative ideas that have been tested and that have provided positive results.  Shifting the old paradigm to incorporate a new one is a way we can provide for greater success.
2. Local Connection
Secondly, let's admit what we do know. Having a local connection that can inject itself into a program is like having real boots on the ground where accountability and effectiveness thrive.
3. Impressive Service
Through a combination of impressive technology solutions and customer service, together with LPL Financial, we provide objective program and sales support tailored to your individual needs through a variety of models and resources. We offer 100% of the LPL Financial Value proposition and add our high touch service, value-added enhancements and our full commitment to your success. At Retirement Strategy Centers we customize the LPL Financial experience for your Institution Investment Services program using over 40+ years of industry expertise and a passion for making a difference.
Let us help you get the most out of your program establishing yourself as a financial hub in your community that builds strong client loyalty.
4. Business Consulting & Leadership
Retirement Strategy Center's business development and leadership will help guide you toward a path of success through a collaborative effort to develop effective ways to manage and grow revenue, attract new and retain top talent, strengthen your core through ongoing consulting, training, and growth initiatives. Both RSC and LPL specialized business consultants work in partnership with you to fulfill your potential and exceed expectations.
Our Strength is Our Service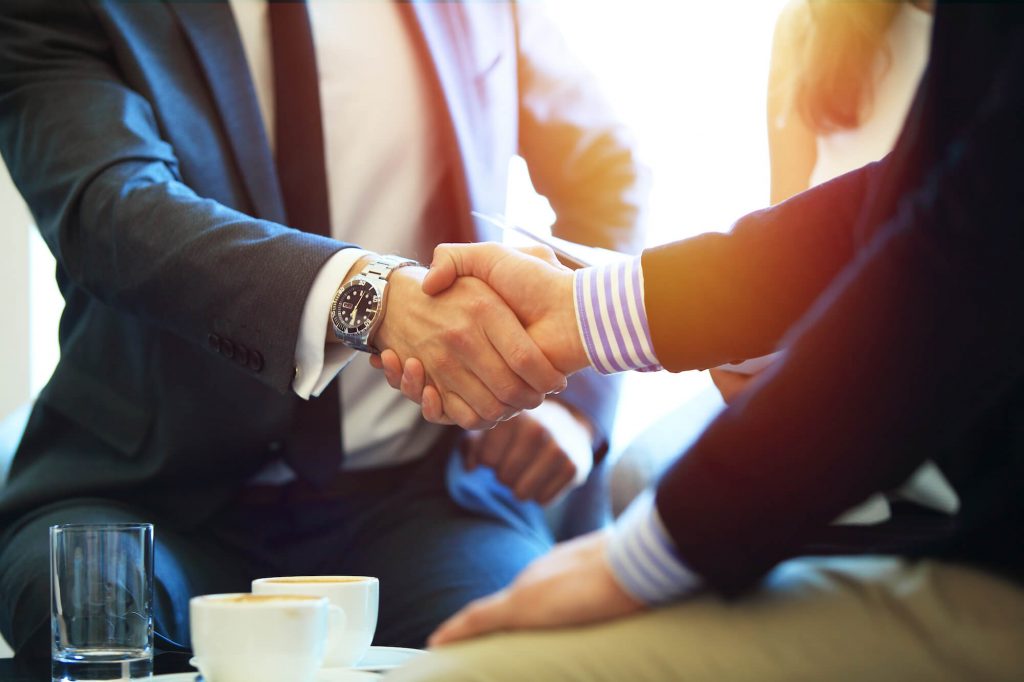 Business Consulting & Leadership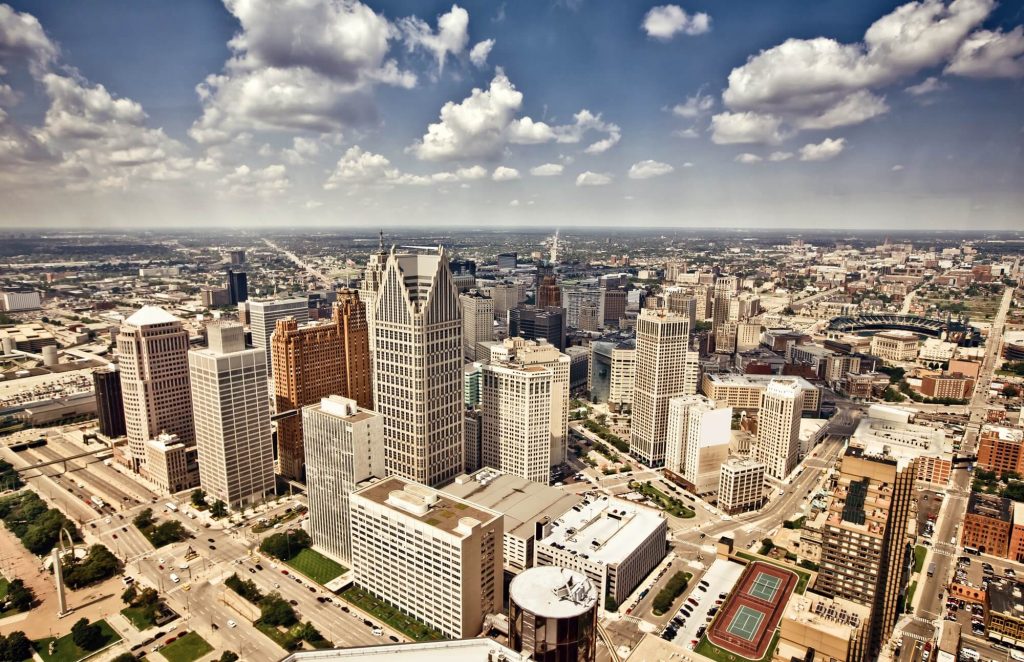 Business Development & Leadership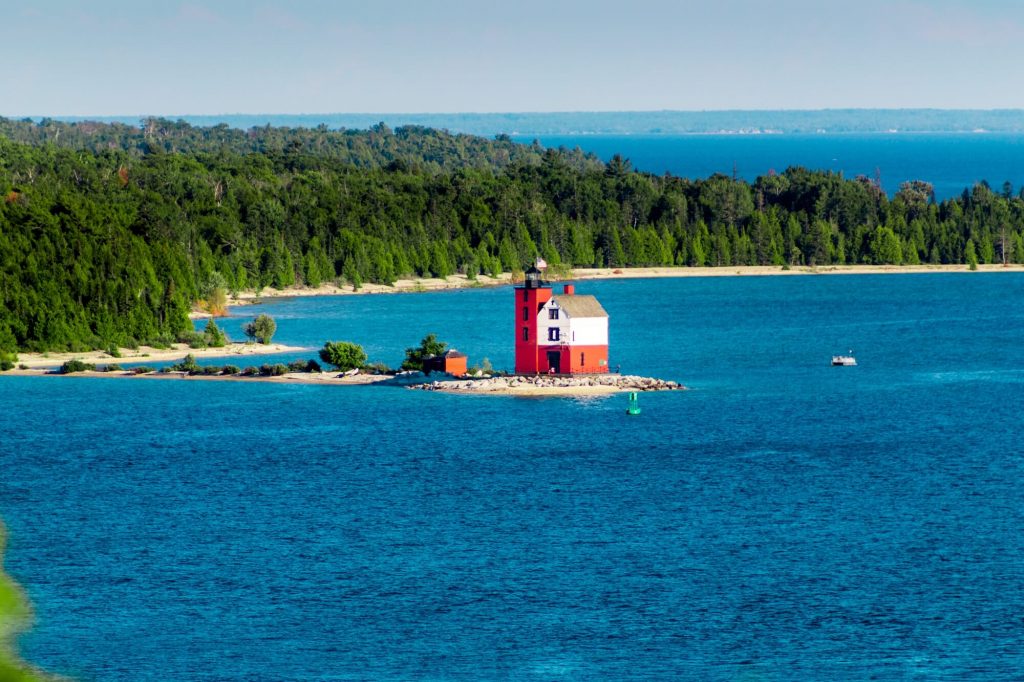 Marketing & Consulting Team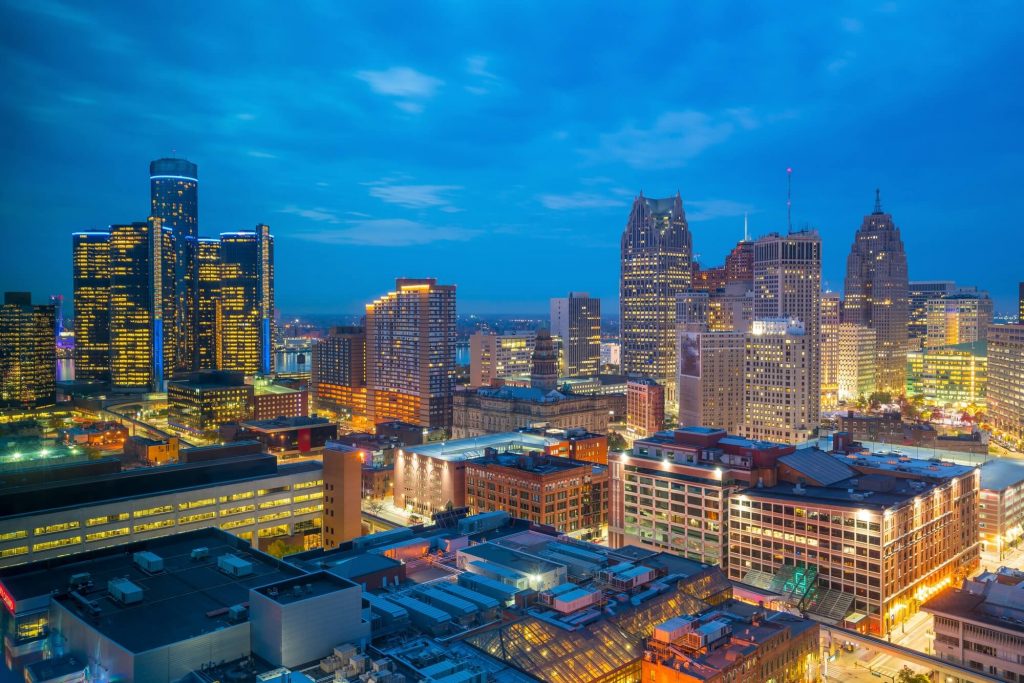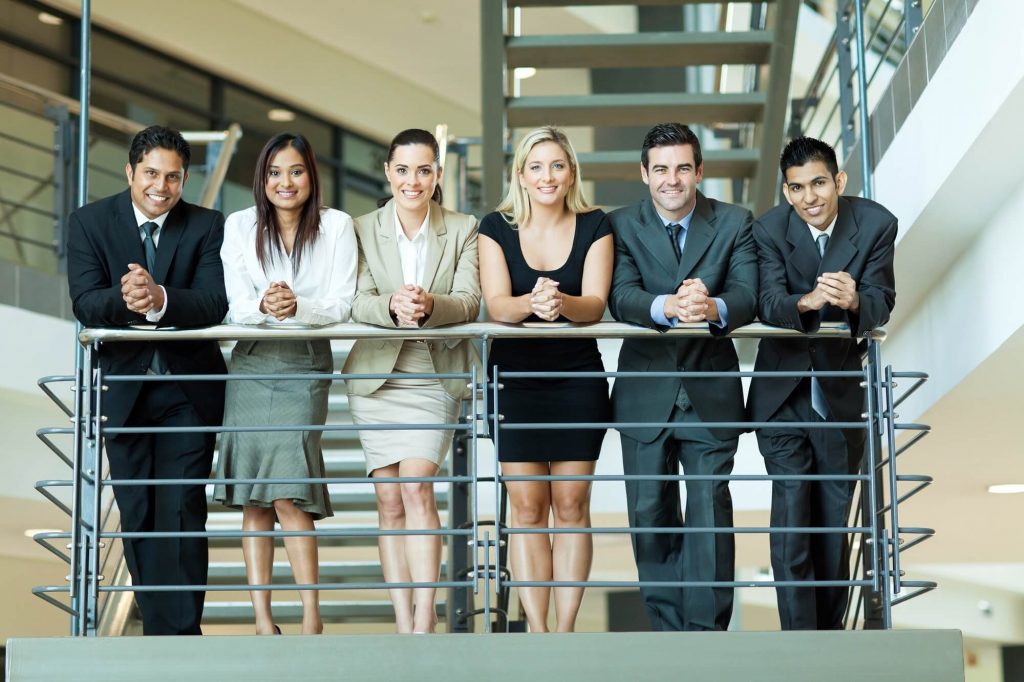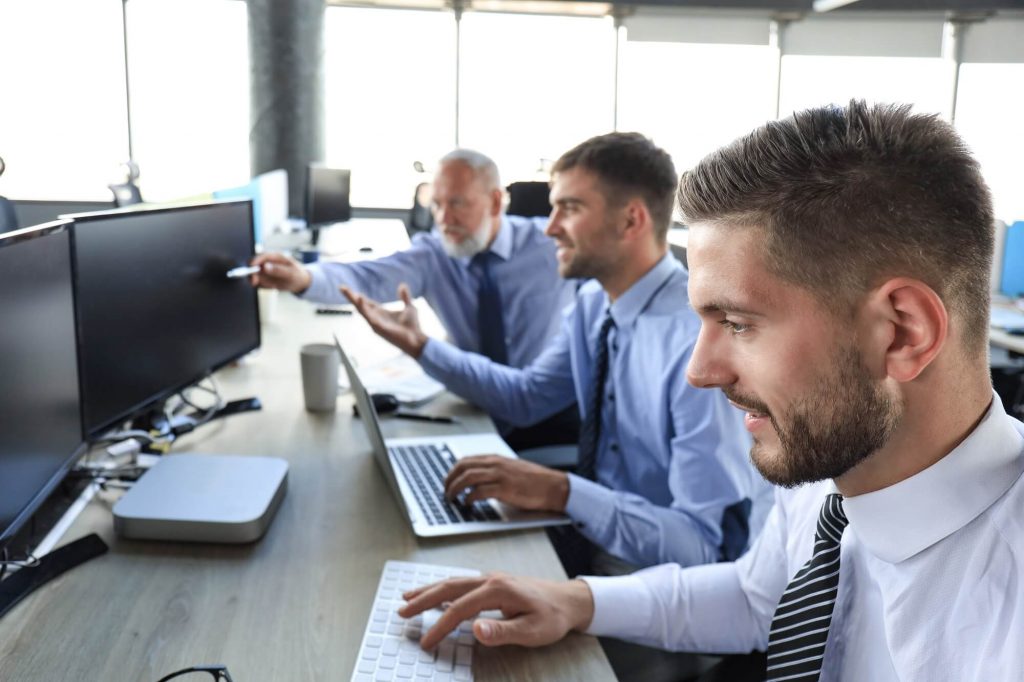 Technology Integration & Consulting