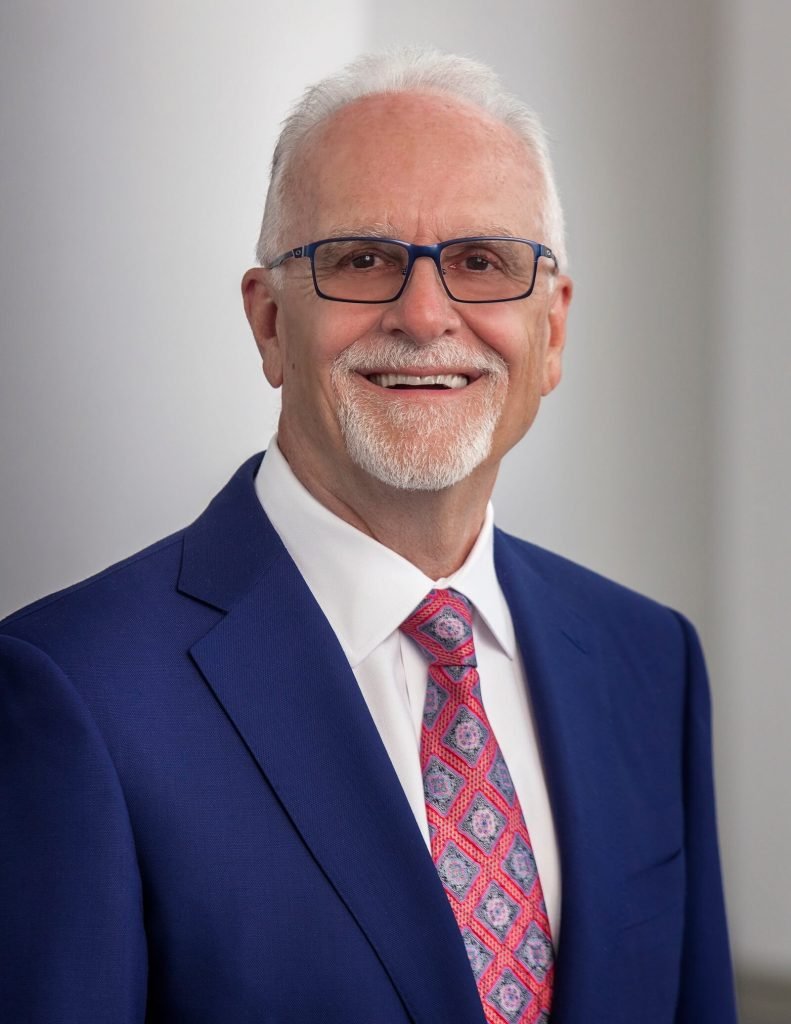 Craig J. Snyder, CFP®, CLU®
Craig Snyder is a native of Michigan; raised in Algonac and Detroit. He is married to Janna, his high school sweetheart of 50 years.  Craig and Janna reside in Bloomfield Hills where she is active in community service.  They have two adult children: Ross, an application engineer for Symmetrix in Royal Oak, MI and Kellie, an attorney for Lane & Lane in Chicago, IL.  He and Janna enjoy the open road on their Harley and love to travel.  An avid golfer, Craig has belonged to Oakland Hills for over 25 years.  He likes movies that have happy endings, too.
Craig brings over four decades of experience advising individuals, professionals, and businesses in a wide range of financial matters from risk management, investments, tax planning, to general business consulting.  He specializes in helping pre-retirees with the myriad of financial issues they face at this most critical phase of their financial lives. His primary goal is to provide a lifetime income stream, improve returns, protect their principal, and assist in managing taxes.
Craig started in the business in 1975 with Mass Mutual.  In his second year, he was honored (one of 12 advisors) for his production and accomplishments out of thousands of advisors.
In 1980 Craig took over a small firm with State Mutual and in 1982 he branded America Group. Craig built the firm to one of the Top 20 firms with LPL Financial in the United States with over 75 advisors and over 3.1 billion of assets belonging to clients in Michigan and neighboring states. During this time, Craig served on LPL Financials Advisory Board and has maintained Chairman's Club level as an outstanding performer.
In 2018, he merged his independent advisors – America Group Retirement Strategy Centers with Center for Wealth Planning headed by Joseph Ruzycki (now the largest independent firm in Michigan) so he could focus his time on Institutions; banks and credit unions helping them increase their revenue and elevate their wealth management programs.
Today, Craig helps his clients, his financial advisors, and the institutions we partner with to answer the question, "if where they are…is where they should be?" says Craig Snyder, CFP®, CLU®, President of Retirement Strategy Centers. By listening to their ideas, creating tactics, and supervising a planned program clients/advisors can meet and exceed their financial goals.
Sr. Vice President, Partnership Development, Transition Specialist
Liz Derrick started her career in the financial services industry in 2003 with the America Group after working for 20 years as an entrepreneur in diverse markets. She has served in all roles of advisor support learning every facet of the business.  Her extensive knowledge and experience uniquely qualify her to assist in operations, marketing, compliance, onboarding, transitioning, and recruiting as a respected Team Leader.   In 2011, she turned her focus to talent acquisition, workforce planning functions, and strategic talent development.  She is a Transition Specialist, experienced in all aspects of onboarding, licensing and registration.  She has served on LPL Financials New Client Task Force in providing vital feedback and strategies to the LPL Advisory and Institution Large Enterprise Panel.  
Liz currently serves Retirement Strategy Centers as Senior Vice President of Partnership Development where she continues to support and recruit Institution Partnerships and the financial advisors who service those programs.
Liz and Mario, her husband, live in White Cloud, MI.  They have 4 children and 14 grandchildren. They enjoy hunting, camping, travel, and the out-of-doors.  They can easily be found doing something special with any of their grandchildren.  Liz likes to travel, mentor youth, and stays active with her community.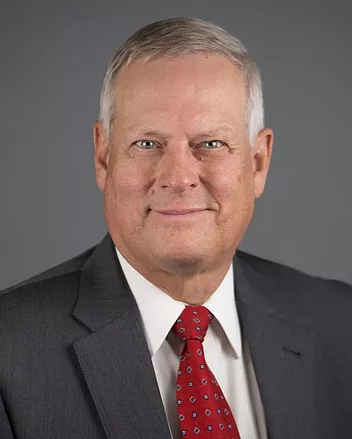 Chief Compliance Officer, Principal
Tod Phillips, ChFC, CLU®
LPL Registered Principal
Tod brings over 40 years of Financial Services Industry experience, knowledge, and expertise in supporting Independent Advisor Services and Financial Institution Services with risk management and compliance oversight. Tod also provides his expertise as a trainer and facilitator of best practices.  His strengths include the broadest knowledge base of LPL products, case design tools, and business development practices to help support advisors. As one of the compliance principals of the firm, Tod helps advisors understand and more easily navigate the complex world of compliance including orientations, regulatory training components, audit prep, required retention items, mandatory firm elements, and all other areas of LPL compliance operations.  
Tod and Teri, his wife, live in Pellston, MI.  They have 4 children and 4 grandchildren. They enjoy summer months fishing on Douglas Lake for northern pike and bass. Tod also like to play golf during the winter months in Florida. They both look forward to spending more time with their 2 grandsons in Commerce Township and their granddaughter & grandson in Knoxville, TN.