Options for a True Career Path
Work where independent thinking and collaboration go hand in hand. Experience a culture that thrives on innovation, embraces inclusiveness, and welcomes fresh perspectives. At Retirement Strategy Centers, your talents, skills, and insights can make a difference.
Explore all the opportunities we may have and can create, as we help you redefine and grow in an institution relationship in new and powerful ways.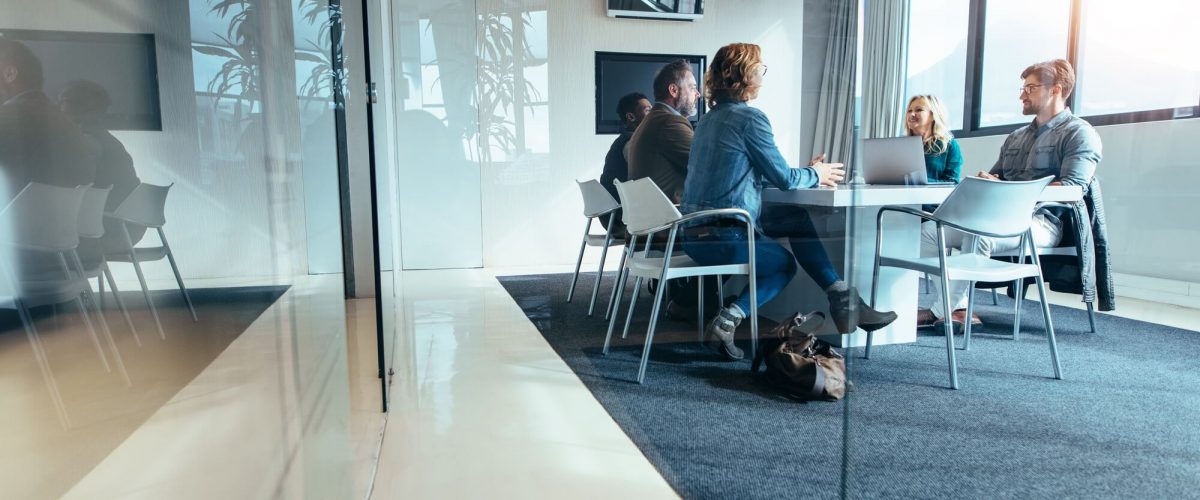 Institution Advisors
Cross-Platform Advisors
Transition with Confidence
Current Opportunities
Institution Advisors
Our focus is on you.
We want to hear from you how we can best fit you into a true career path. 
One that is long-lasting and not just a steppingstone.
One that provides for you and your family needs.
One that provides consistent leads and a culture where you can thrive and serve a community.
One that provides on-going coaching, guidance, and training.
One that is supported by LPL Financial the #1 provider of 3rdParty Investment Services to Banks and Credit Union*
And one that can provide a path for retirement.
*2019/2020 Kehrer Bielan TPM Survey. Based on financial institution market share.
The RSC model provides greater revenue potential and consistent lead generation unlike current referral programs.
Whether you are newer to the industry, a second career financial professional, or a seasoned adviser with years of experience, we want to help you explore an opportunity with one of our institutions.
Contact: Liz Derrick
Vice President, Partnership Development
Direct: 248-485-8102 | Email  Elizabeth.Derrick@lpl.com
Cross-Platform Advisors
Transition with Confidence
Current Opportunities